Preserving South Natick
In 1748, Peletiah Morse built a house at 33 Eliot Street, Natick, next door to the house of his father, David Morse. For years Peletiah's house served as Natick's only tavern. Despite Natick's exponential growth over the years, the tavern and its 23 acres of land look much the same today as they did 250 years.
The neighborhood has organized a campaign to save this land and South Natick's historic character, and this effort was partially successful. Thirteen acres of wetlands have been donated to the Town of Natick as conservation land, but most of the buildable land has been broken into house lots. To learn more about this development, see Marco Kaltofen's page on Open Space Destruction in Natick
The front lot, containing the historic Peletiah's Tavern, was bought by the Eliot Montessori School, which is located across Eliot Street. The school has also alarmed the neighborhood by expanding into a residential building on adjacent Auburn Street. For more information about the schools expansion activities, see the web site for the Eliot Neighborhood Association.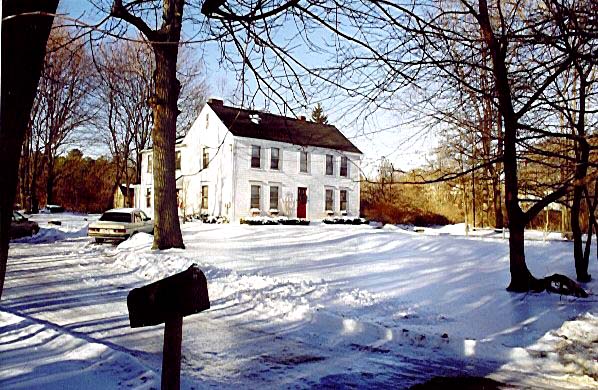 Peletiah's Tavern, built in 1748. This view from Eliot Street has remained vritually unchaged for 250 years and is now threatened.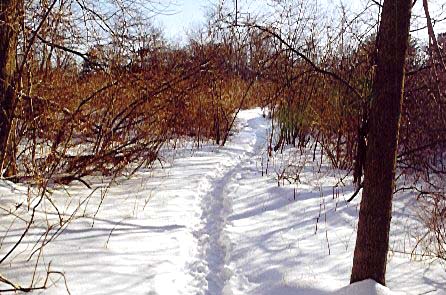 Path through the fields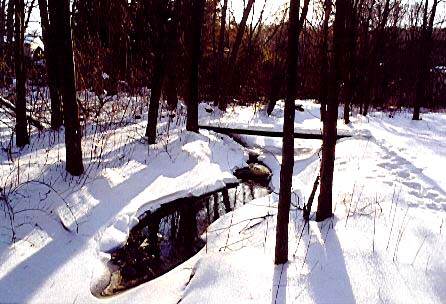 The stream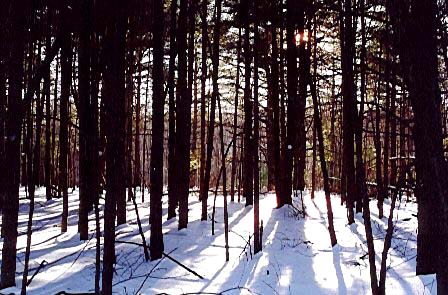 The pine forest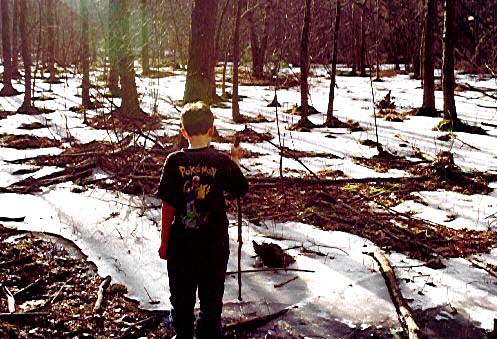 The wetlands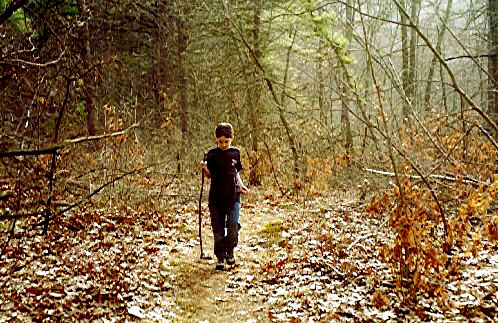 The oak forest


Created by Martin Kessel, mk@thekessels.org
Updated March 6, 2002